Get the individual support you need
to transform your agency
CWC's Co-Founder Joseph Puckett
is one of the top trainers and mentors in the insurance industry.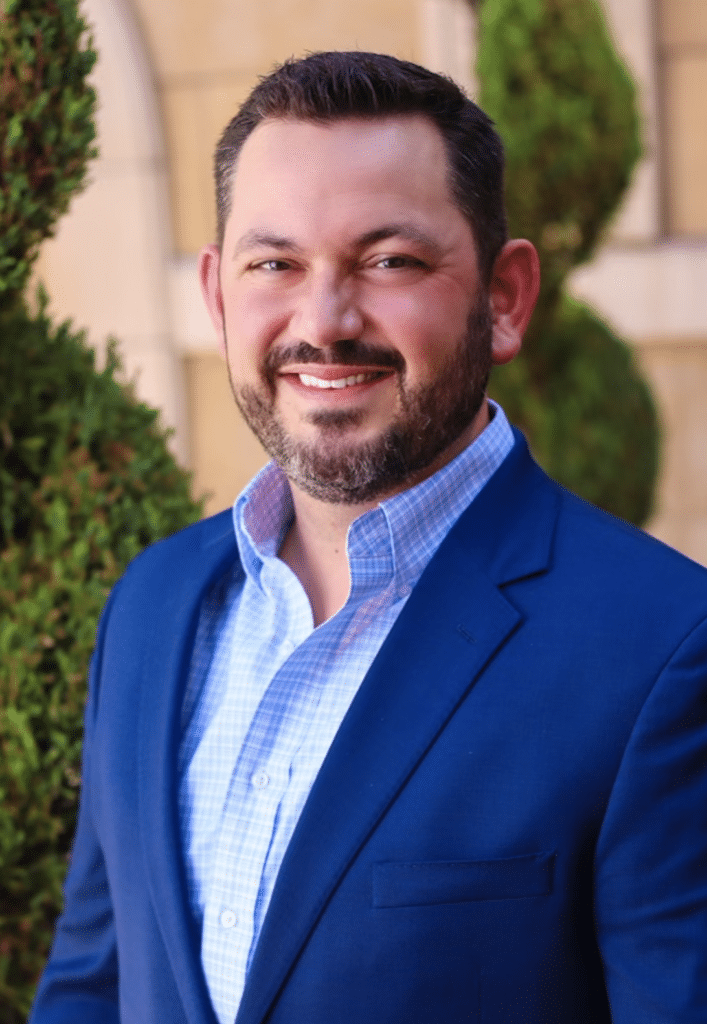 Joseph co-founded CWC with Craig Wiggins in 2017 and they have been coaching, consulting, and training together since 2010. Joseph ran Craig's agencies from 2011 through 2020 and helped Craig boom to $40M premium. He is bringing his knowledge and experience directly to your agency and staff to help your team produce more new business so you can crush your agency's monthly and annual goals and bonuses. 
His Team Training program includes two video training sessions with just you and your staff every month where he will coach and and role play the CWC Scripts, CWC Sales Process Scorecard, Assumptive Close, Overcoming Objections, Generating Sales from Service, and more! 
You get the chance to have Joseph be the personal trainer for yourself and your team. He will customize the development plan and program for your staff to maximize the return on investment many times over. 
And, if you need more individual support on staffing and recruiting, goal setting and bonus forecasting, agency operations, and other topics that only you need to work on with Joseph, instead of a team training session you can have an individual mentoring call. Many of Joseph's agencies will rotate between staff training meetings and individual meetings throughout the program. 
You're going to get the exact support that you and your staff need to transform your agency. 
Joseph's program is very exclusive and limited to only a handful of agencies truly serious about taking their training and development plan to the next level. 
Bring Joseph onto your team and win and grow with one of the best trainers in the industry.