Proven Sales Scripts That Work In Every Market
Scripts To Overcome ALL Objections
LIVE Role-Play and Training every week
LIVE 4-Day Training Session For New Hires
LIVE CWC Members Only Webinars For You And Your Staff
1,100+ Training Videos (with more added every month!)
250+ Hours of On Demand Training In The Virtual Platform
Virtual Training eLearning Platform: Full Access 24x7x365
Unlimited # of Users For Your Entire Agency
Peer-to-Peer Training
Learn From Our Producers That Write 100+ Items EACH Monthly
Sales & Service Training Courses
Agency Owner & Manager Training Courses
Life, Retirement & Benefits Courses
Courses Taught By Guest Agency Owners
100+ Documents and Processes:
Agency Handbook, Sales Scripts, Service Scripts, Compensation Plans, Marketing Plans, and so much more
Add YOUR OWN Training Videos For Your Staff To Your CWC On Demand Platform
One-on-One Consultation For Agency Acquisitions, Sales, and Mergers With Craig Wiggins
And MORE!
Increase Your Sales NOW…
Bi-Weekly live training with your staff on how to sell more TODAY
Scripts that help your staff quote and close more policies every day
Role-playing and coaching with our team for immediate feedback and improvement opportunities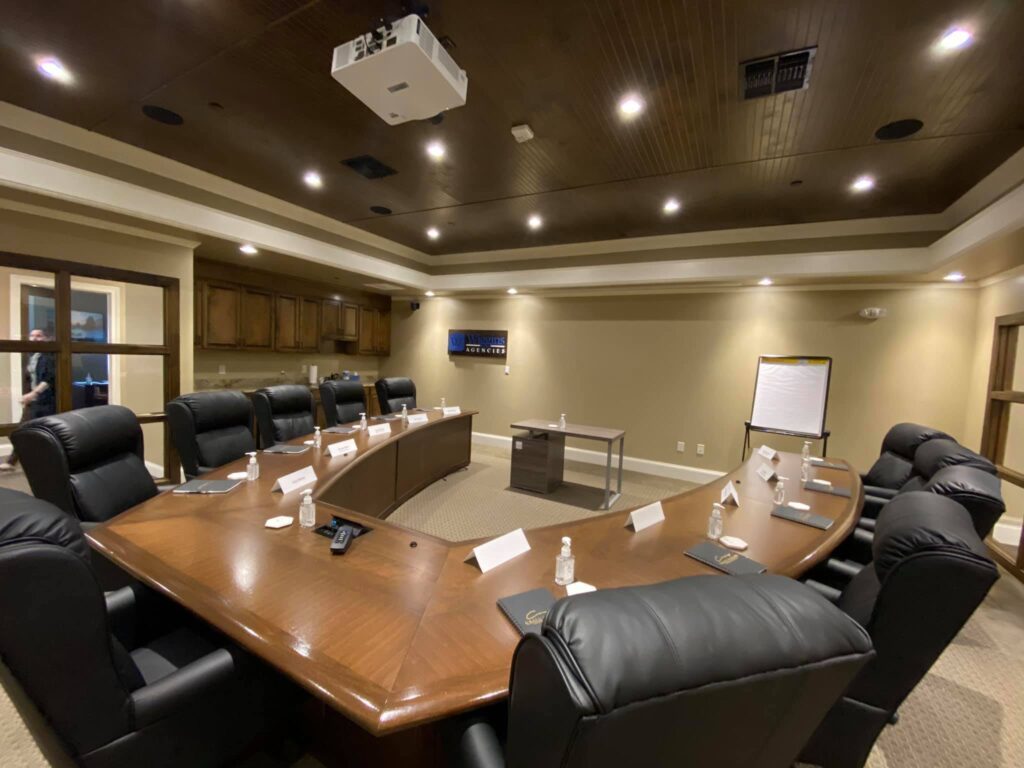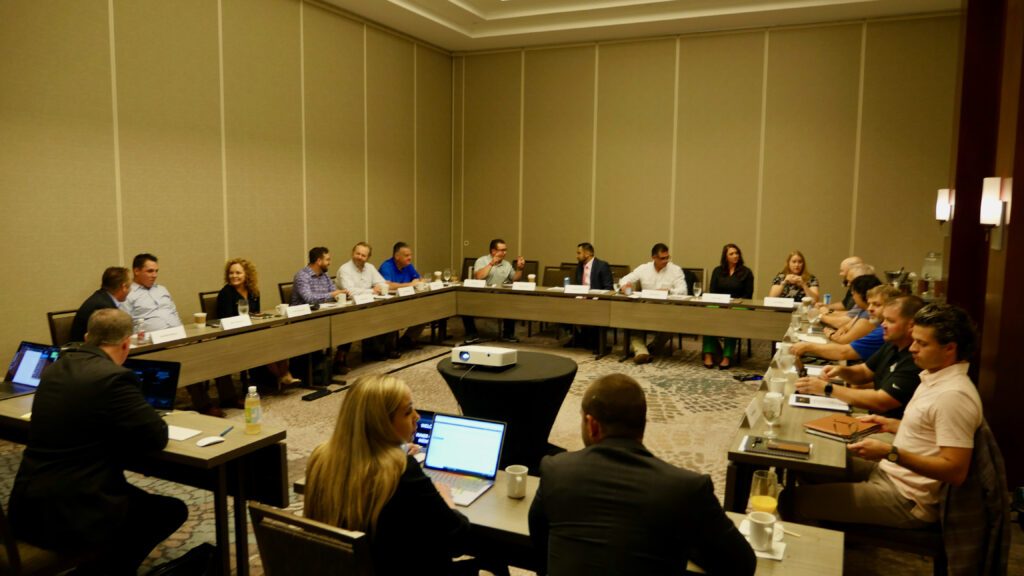 This Program is by Application Only. Please apply and Craig will reach out to you personally.
Work Hand-in-Hand With Craig Wiggins With Individual Consultations Every Week
"Craig on Call" Anytime for a Quick Unscheduled Call
Bi-Weekly Consultations with Alison Doner to work on Staffing, Hiring, Training, Business Metrics, Financial Reports, Analysis, Bonus Forecasting, Agency Operations… ANYTHING That We Need To Work On For You And Your Agency