"… a game changer for my entire agency… I have a sales producer that has doubled her numbers in two months of watching videos and the coaching."
-Kelly Zielinsky, Agency Owner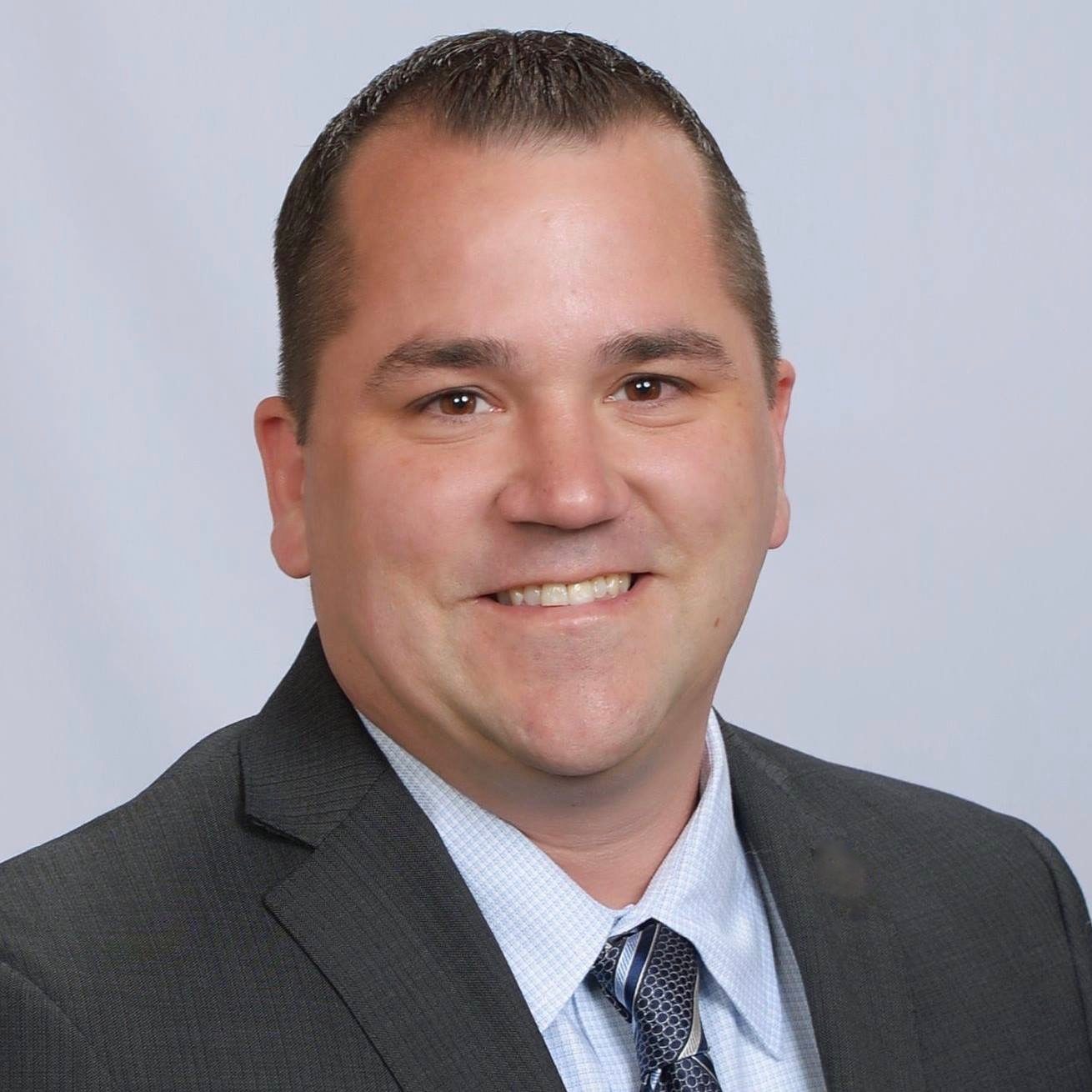 "I've spent thousands of dollars over the years on different coaching programs and I can tell you that no one has had a greater impact on my leadership, my business or my staff than Craig and Joseph. They have helped me elevate my agency, and have taught me countless lessons on how to better run my business. I wouldn't be where I am today with them. THANK YOU! Craig has gone above and beyond to call me in a time of need to discuss a problem in my agency. I know he didn't have to do that for me, but it shows that he has a passion for helping others he is truly willing to help every Agent succeed."
Agency Owner, TX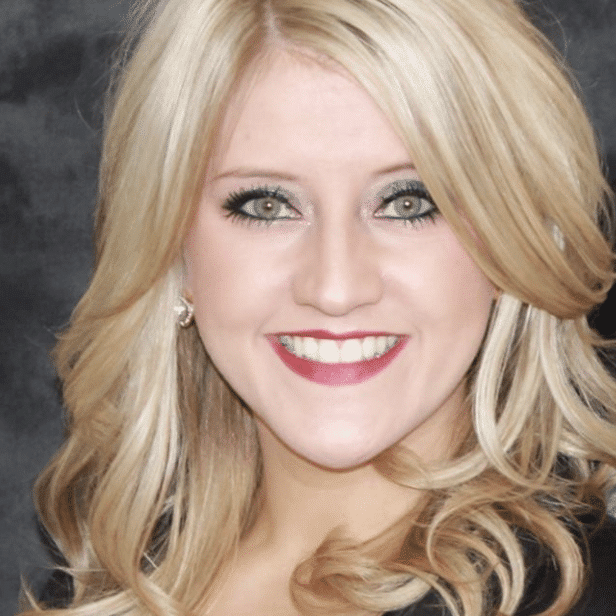 "For anyone who may be on the fence about jumping into CWC, I would encourage you to dive right in! There truly is no better coaching platform out there & here's why… Craig Wiggins, Joseph D. Puckett, & their team actually CARE. They're not pushing product just to make a buck, they're on a mission to see Allstate agency owners (& customers) succeed. I had a couple questions regarding objections/staffing I had emailed Craig about. He could've responded with a few sentences & moved on but he didn't; he called me & spent a lot of valuable time explaining not only the details of what they do, but WHY. Thank you so much for your help & support, Craig! I'm really enjoying all you guys are doing!"
Agency Owner, GA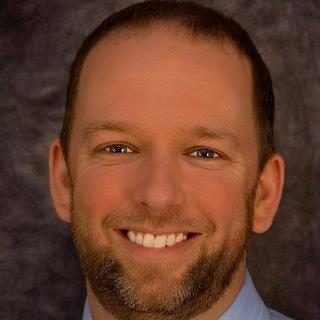 "Today, my new sales agent (been with me 3 days) told me that he emailed Craig Wiggins and Joseph Puckett over the weekend just to thank them for the new coaching platform, and how much it has helped him in getting started. Today, he bound 12 new business items and over $6,000 in premium, on his 4th day in the industry. I should be the one thanking Craig and Joseph. So, thank you, guys. We're currently pacing for 190 items in zoom. 99 is my agency's previous biggest month. We're gonna pass that before the 15th!"
Agency Owner, WV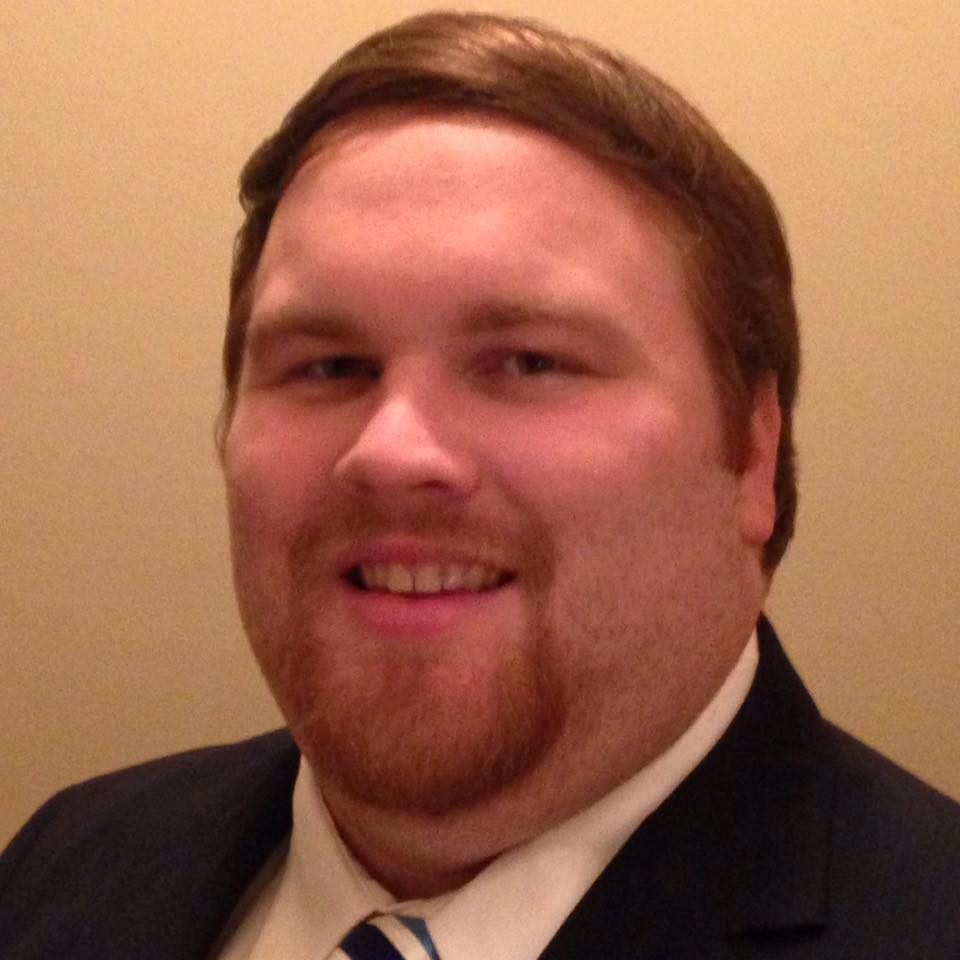 "I had my Quarterly Review with&amp Joseph D. Puckett today and I have to say I am very impressed. I was able to have my questions answered to assist me in reaching my GOALS for the Agency! The CWC is the best resource for Agencies and I recommend you join TODAY! Thanks for all you do Craig Wiggins and Joseph D. Puckett
Acency Owner, AL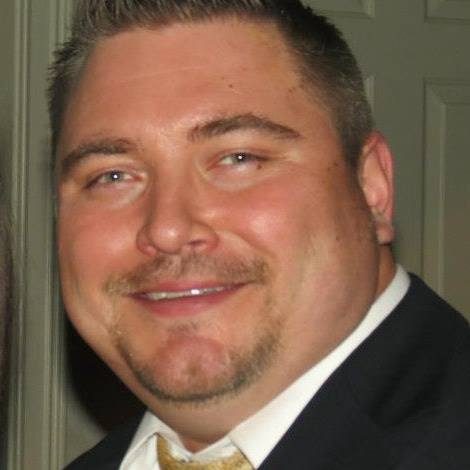 "I felt I needed to share our progress as I am absolutely beaming with pride in our sales staff. We have been watching the coaching videos coupled with morning roleplaying huddles. The results are definitely showing! Quote volumes are rising, sales are rising, conversational skills are improving and most of all, objections are being battled through to the assumptive close.
Yesterday, between the 3 LSPs there was a total of 22 new quotes and 7 items sold. Today, we had 2 full time LSPs.(1 had to leave for medical) – as of this minute, they have sold 19 items…. All with 250/500 limits including Umbrellas.
You are my new best friend! THANK YOU FOR SHOWING US HOW TO DO OUR JOBS CORRECTLY! I cannot wait to see the progression of these new sales people. Just an FYI, both of these sales reps are brand new, only a couple months out of Allstate binding class.
Furthermore, I need to thank you for teaching me how to coach effectively. I feel like we are in a warzone and you just handed me the biggest weapon to conquer all.
Keep up the fantastic job!"
LSP, OH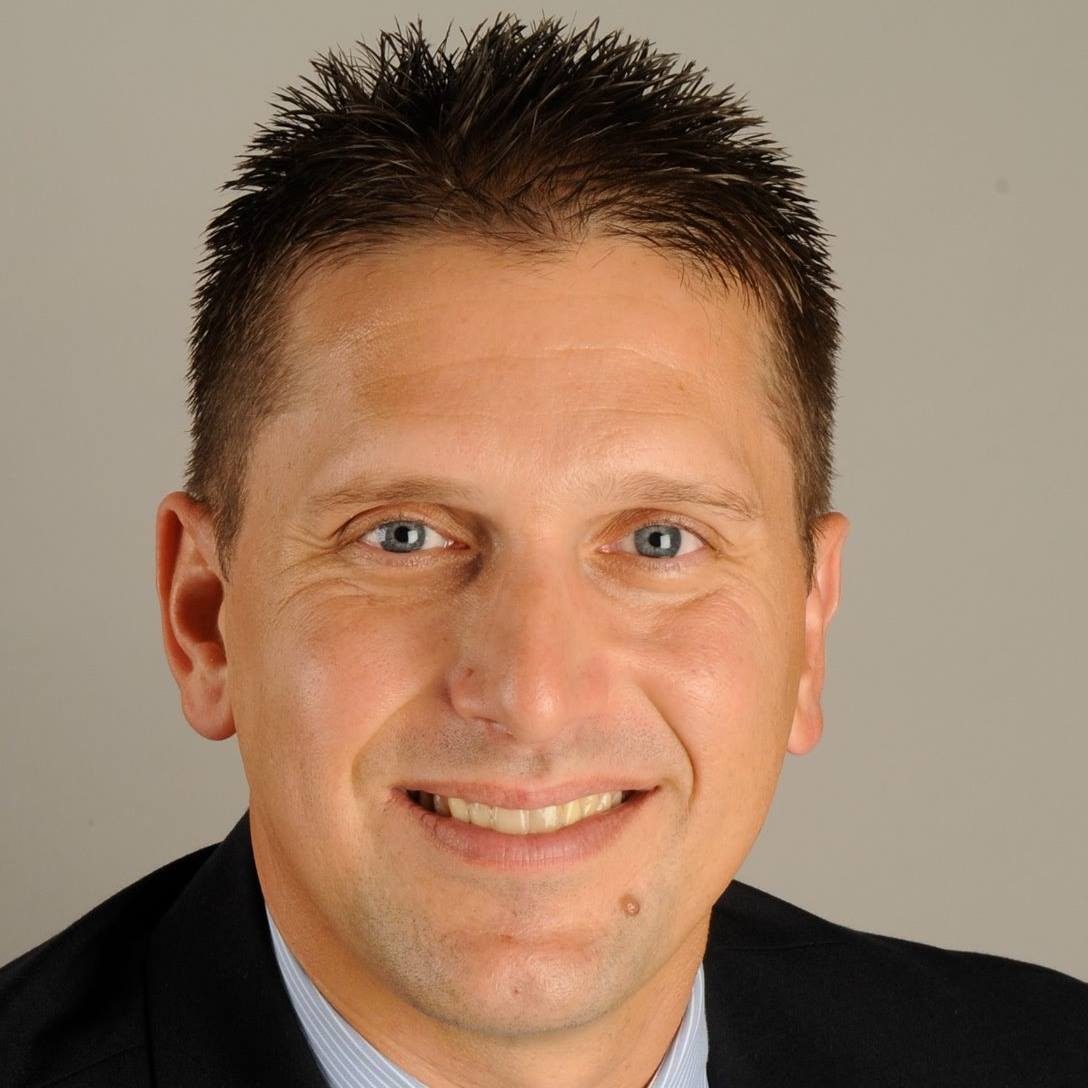 "I met Craig and Joseph about 2 months ago through social media and another agent who was talking so positively about them. I joined a social media group started by Craig and was immediately impressed with the content shared in the group and the overall positive attitude these gentlemen bring to the table. That led me to wanting my staff to get involved with Craig Wiggins Coaching to try and improve. Our entire team devoured the messages and training for a week and started implementing change immediately. Not even 3 weeks into training we started producing at levels we hadn't produced in 5 years. The first full month after starting with Craig and Joseph was our highest production since 2012. What's great about all of this is we are doing what's right for the customer, which is any good agent's goal. The renewed energy in my agency is having immediate impact on all of us. I look forward to learning and growing with CWC for many years to come. "
Agency Owner, FL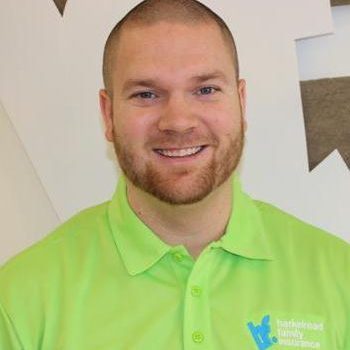 "Goals change when you change goals.
CWC at work here fa sho.
One of my staff just posted this in the LSP group. 100 items is the new goal for each producer. Adjusting the focus has changed everything for him. Now, we just focus on molding all 5 into this mindset!"
Agency Owner, IN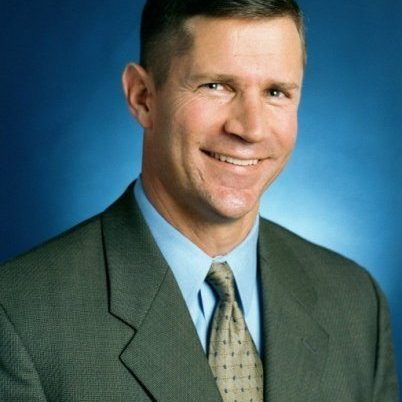 "I've known Craig for nearly 20 years, and I've grown to respect him as one of the best agency owners in the country.  Craig has worked extremely hard to refine and improve the processes in his agency, and his team consistently produces  amazing results that afford him well deserved recognition they receive.  But in my mind, the most amazing thing about Craig, is his willingness to share the processes that have made him so incredibly successful.  And he's always been that way. Most successful agency owners keep their cards real close to their chest.  Hoping to keep their systems or secrets to themselves, so as to maintain their competitive advantage.  Craig openly shares what has made him successful, and has influenced agency owners across the country with them.  He is also very open to share with you that running a successful agency is hard, but exceptionally gratifying work. I've been an Allstate agency owner for over 28 years, and I have seen a few good coaching systems in my time.  In my opinion, Craig and Joseph have developed an approach that is unmatched.  I'm excited to see the improvement in my agency's results, and I know you will be too."
Agency Owner, FL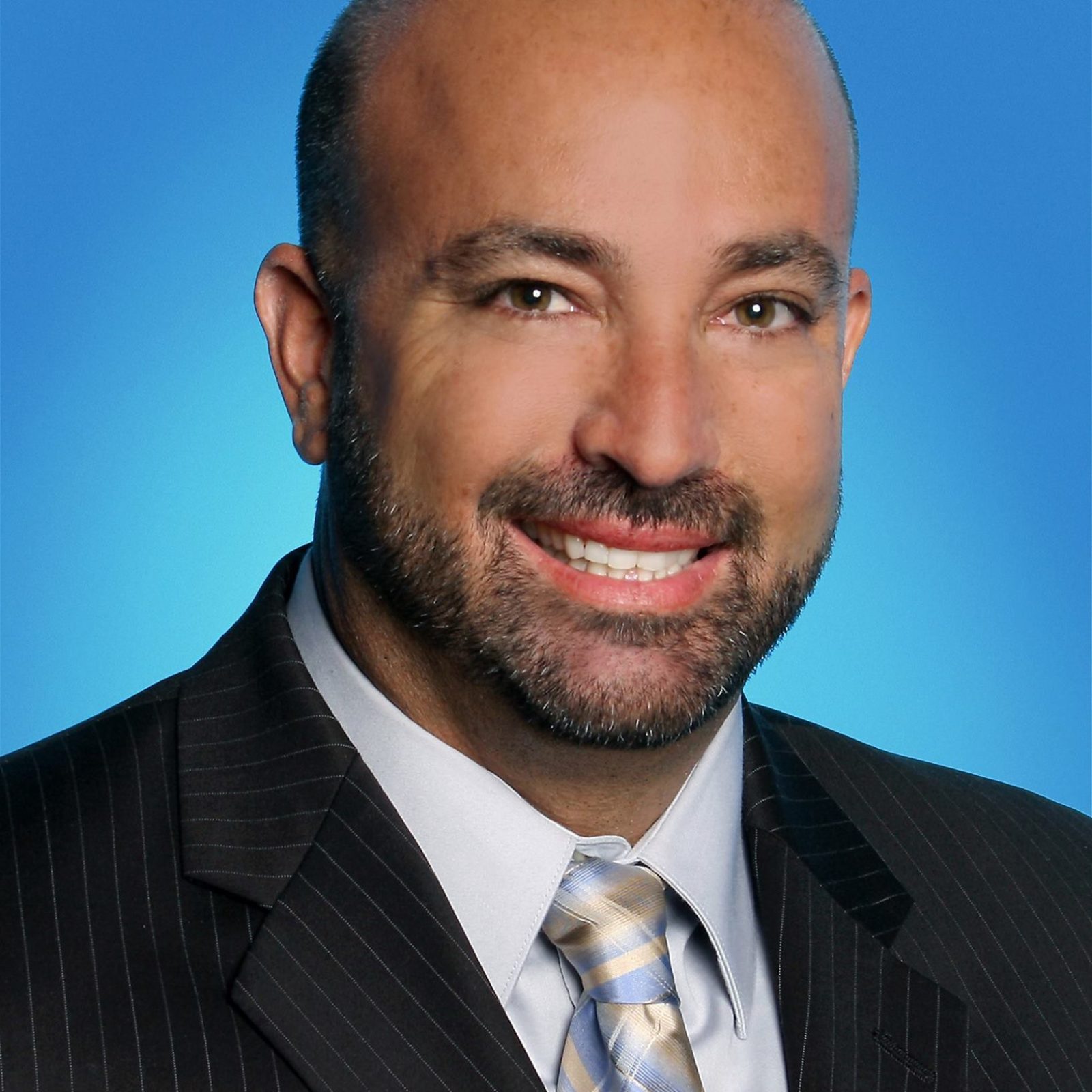 "Just set the record for the largest month the agency has ever seen. A big thank you to Craig Wiggins and team, especially his training platform which as helped reinforce the importance of discipline, coaching and to me the biggest impact was the teams ability to hear & learn from their peer group. It creates a CAN DO attitude which is highly contagious. I am sending our entire team to his office in 3 weeks for a road trip & they are stoked to visit his operation. Hope you all have an enjoyable holiday. I'm off until next Tuesday!"
Agency Owner, FL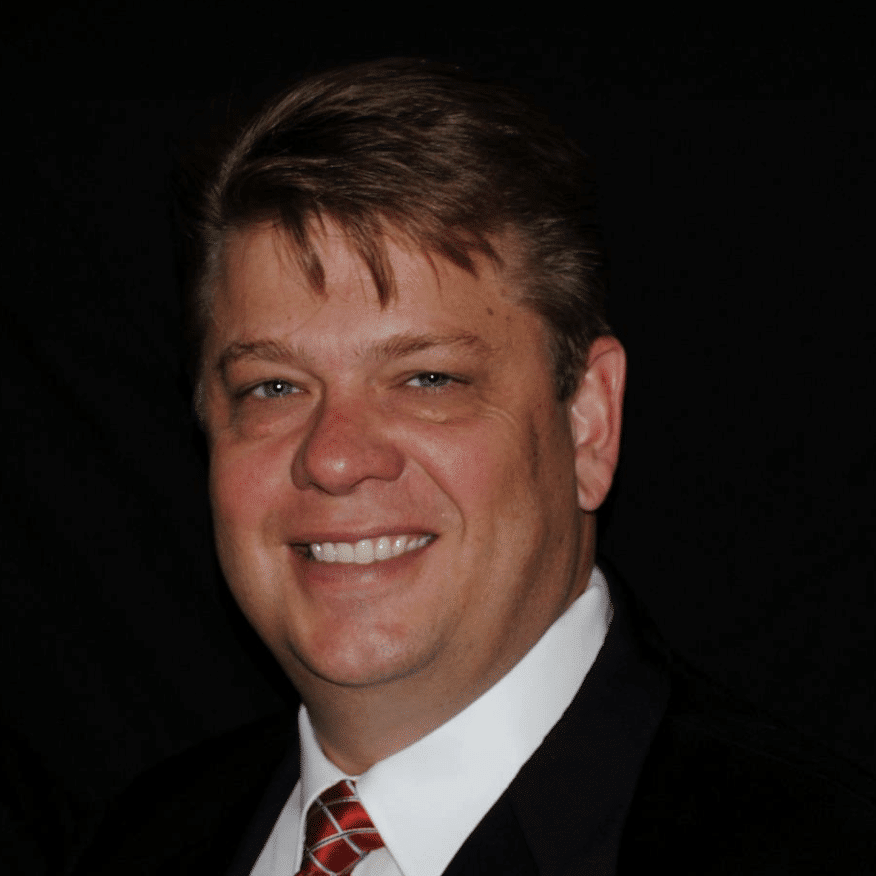 "Not that Craig, Joseph, or CWC need any more accolades, but my Sales agent just came to me so excited that he just closed a 2 car auto that was 400.00 a year more than the Farmers quote. Sold on coverage and value. The best part was his excitement and him telling me,"This Craig Wiggins stuff works!!!""
Agency Owner, AR